Our Services
Searching for Affordable Commercial Concrete Restoration Near Schertz, TX?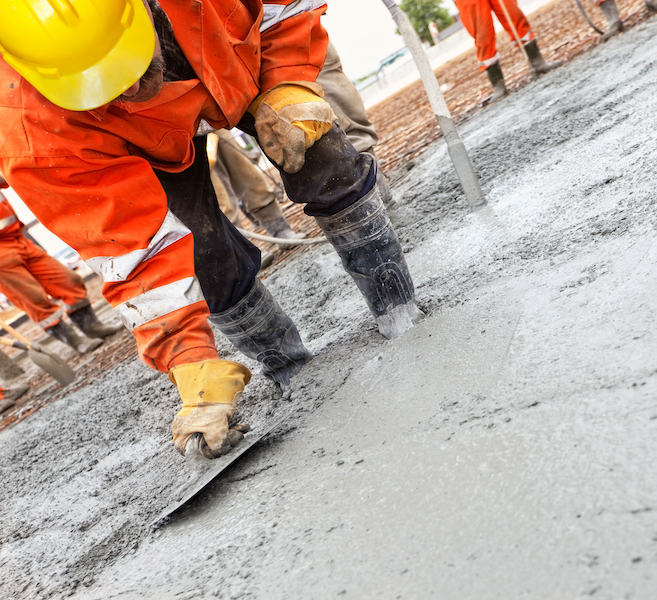 What Makes Our Service Different?
---
At ECKO Construction, we know that concrete craftsmanship is critical in the concrete trade. As experienced project management specialists, ECKO Construction carefully delivers excellence at every phase of your project to stay within your budget and schedule. For over four decades, we've studied and perfected leading concrete application techniques. Before your work ever begins, we can also provide honest and upfront estimating to give you an accurate idea of the project's budget and turnaround time. At ECKO Construction, we make commercial and industrial concrete work easy and hassle-free.
Broad Concrete Capability & Scope
---
Our services are versatile here at ECKO Construction. We have the capability to handle large, full-scale commercial and industrial concrete projects of every size, including foundation installation and repair work, projects involving retaining walls and post-tension slabs, tilt-walls and remodeling, concrete paving and restoration, and flatwork and finishing options including broom finish, colored, and salt finish appearances. Regardless of your project's complexity or difficulty, ECKO Construction is dedicated to achieving professional results every time.