About Us
Looking for an Expert in Concrete Placement Near Schertz, TX?
A Local Texas Favorite
---
ECKO Construction is a locally-owned and backed by a team of concrete experts. We believe that our passion for high quality, durable concrete work is apparent in our finished results, and our team is well versed in dealing with the local Texas climate and it's significant impact on the concrete installation and settling process. Our experience covers everything from foundations and retaining walls to post-tension slabs, tilt-wall construction, water pervasive concrete projects, and finishing for premium quality, polished concrete floors.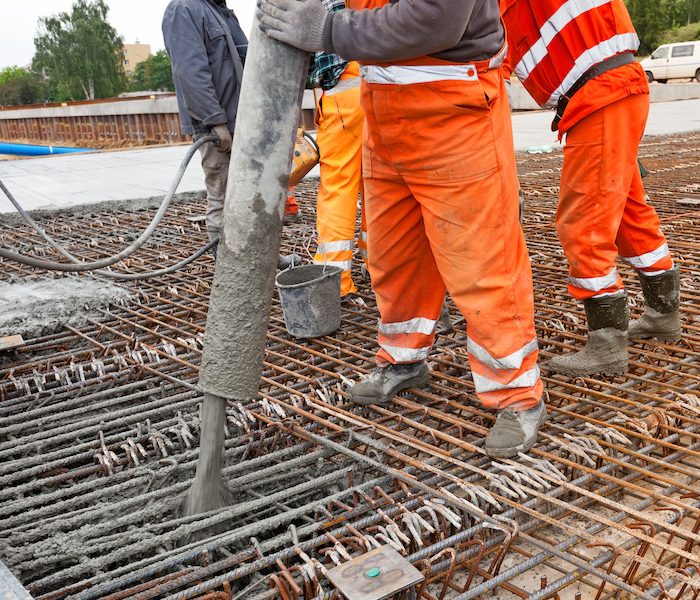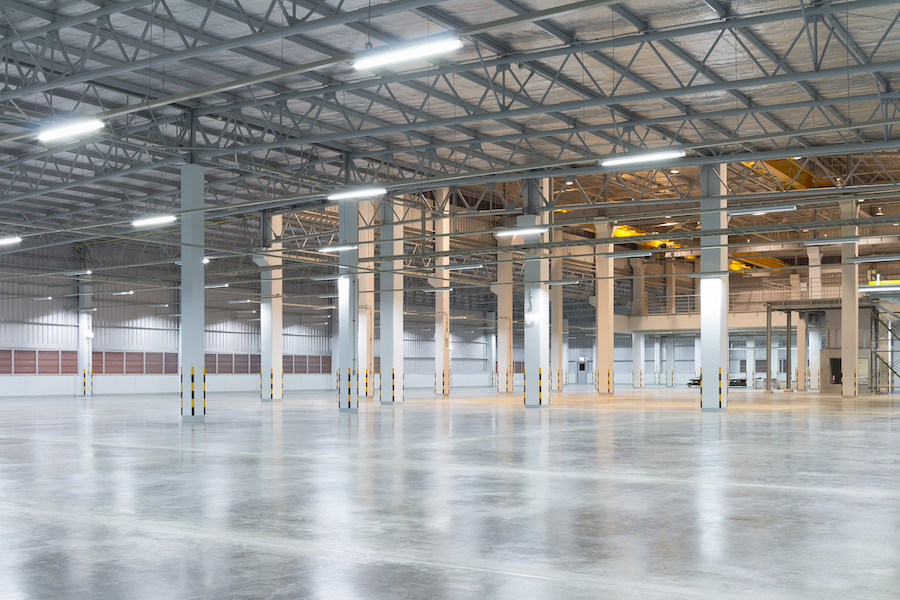 We're Available for Subcontracted Specialty Work
---
Contractors, builders, and property managers throughout Central and South Texas choose ECKO Construction as their subcontractor specialist for concrete work due to our honest and transparent bids, as well as our dependability for every phase of the project. ECKO Construction's professional focus provides clarity and guidance throughout the entire design-build process, allowing for tighter scheduling and budget control as we complete new foundation installations, remodeling jobs, or large volume concrete paving for commercial and industrial properties.